Savannah Sunshine Espresso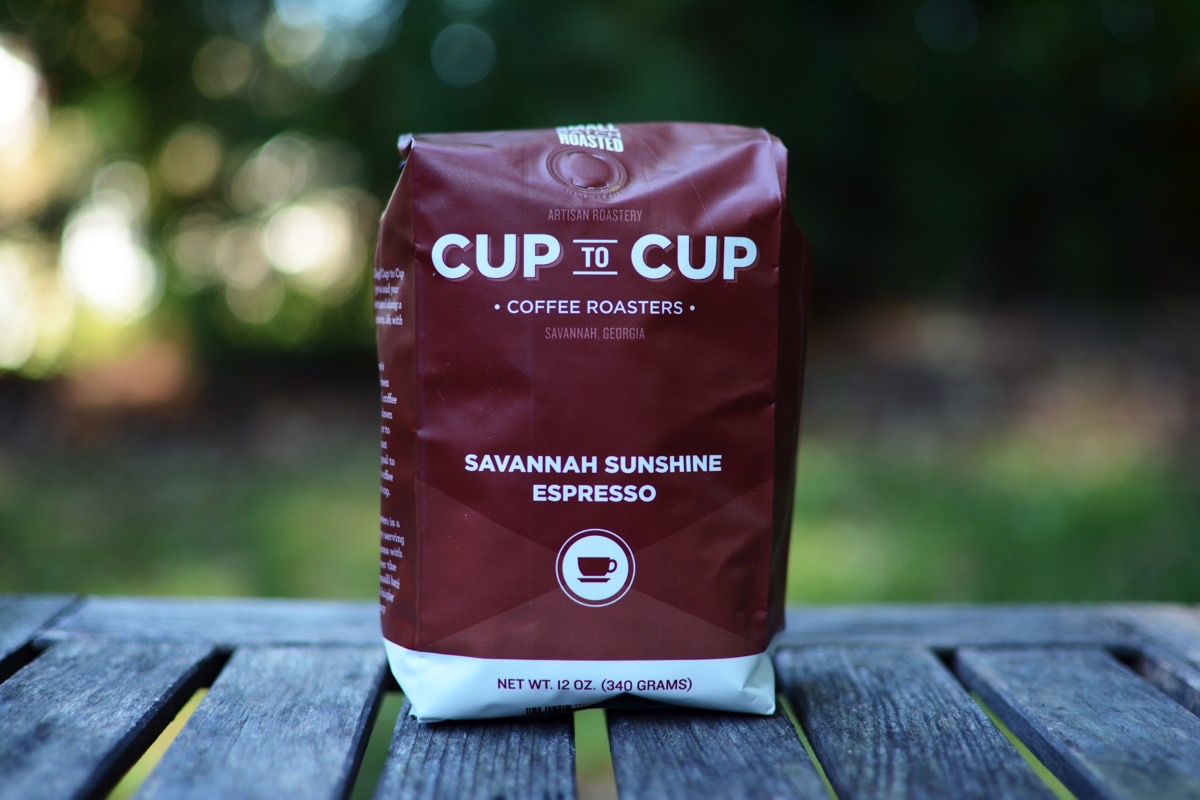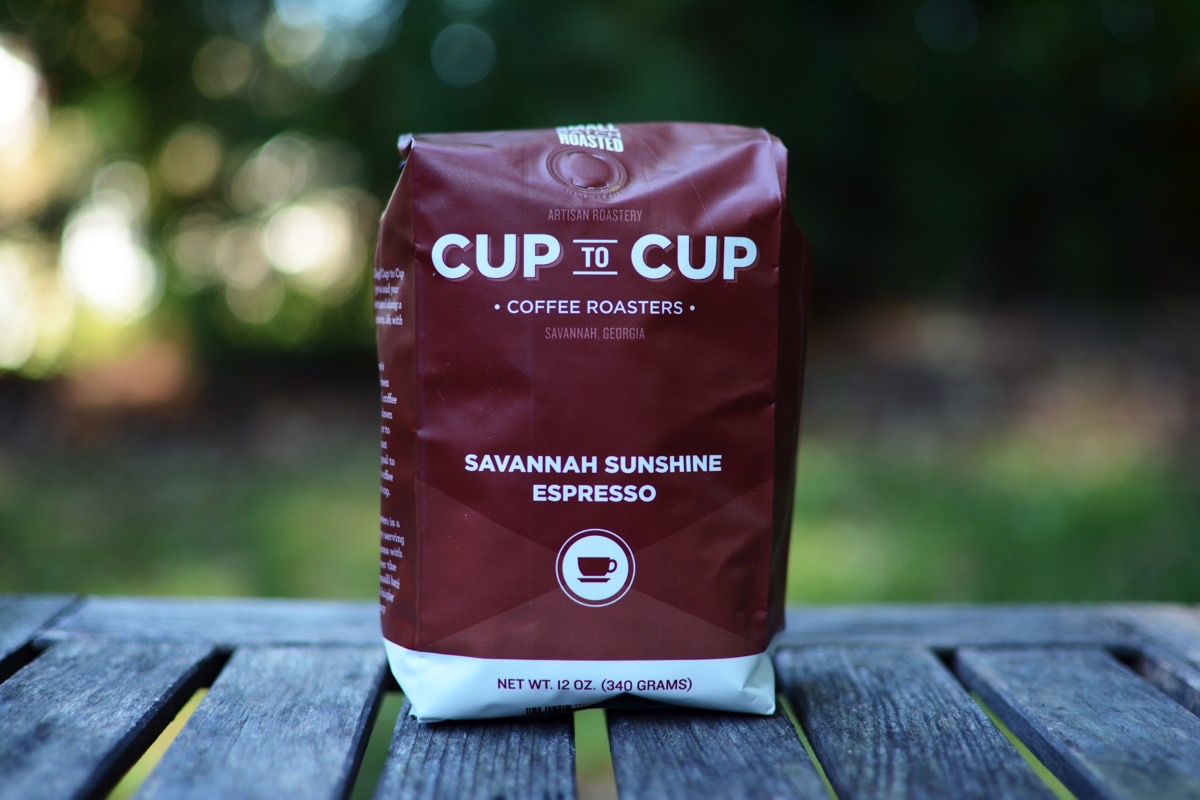 Savannah Sunshine Espresso
Our espresso is a blend of in season coffees included to create an espresso that is very smooth with a great body and a nice sweetness. This coffee is great by itself as a straight espresso and also very complementary with milk as a cappuccino or latte.
Tasting Notes: Fruity • Nuanced
Farm: Seasonal
Altitude: 1,200-1,500 Meters
Sustainably Grown
Ethically Sourced
12 oz.