Vienna Roast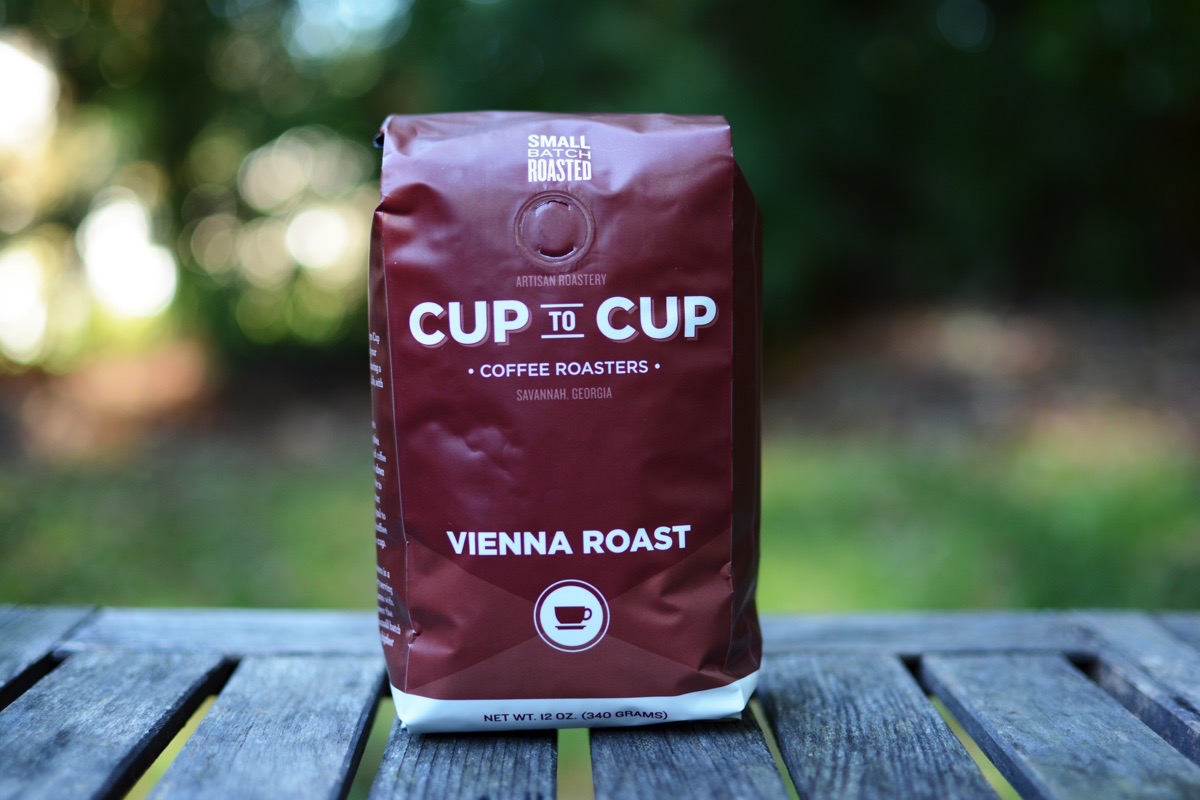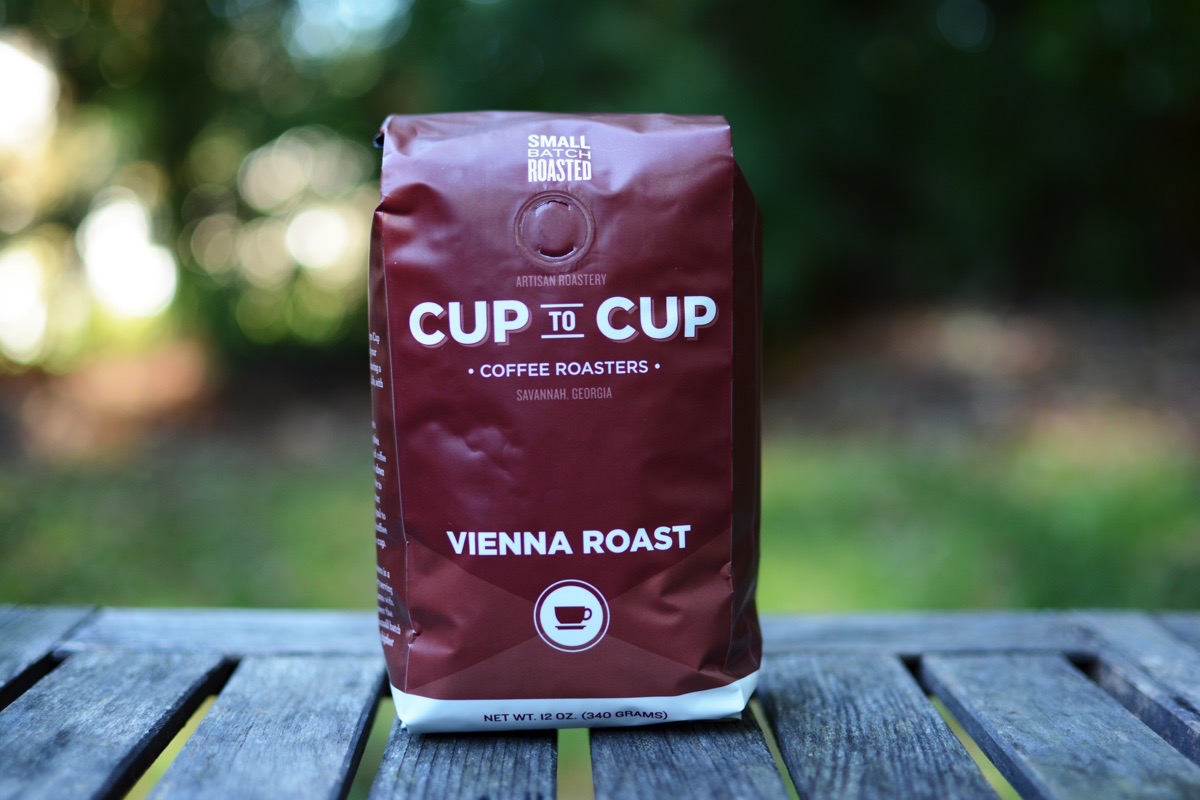 Vienna Roast
For those that like a dark roast but not the taste of ash and tar, this coffee is for you. We pick our sturdiest in season coffee and roast it dark enough to enjoy the boldness of a deep roast, but not so dark that the character of the variety is lost. Great after dinner coffee paired with dessert.
Tasting Notes: Rich • Bold
Farm: Seasonal
Altitude: 1,200-1,500 Meters
Sustainably Grown
Ethically Sourced
12 oz.